Mission
Our mission is to understand the needs of clients / patrons and associates, to be consistent on their expectations by delivering personal and excellent service to them.
---
Vision
Our vision is to be recognized and preferred in a community where we serve everyone's basic needs.
We try to understand the needs of our valued clients and associates, to be consistent on meeting their expectations by delivering personal and world class service to help people enhance, organize and simplify life, so they can pour their time, energy, and passion into what matters most deeply.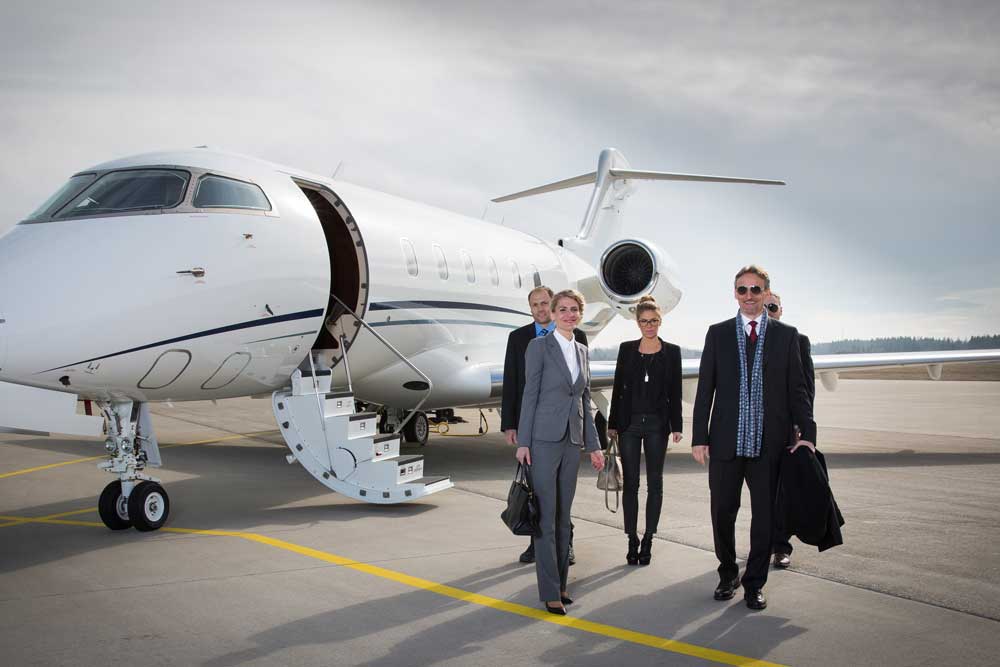 SAFAJU Concierge Services go far beyond those offered by more traditional concierge and lifestyle management companies. We work as your private office, providing tailored and confidential PA support on everything from business travel to property management.
Home & Property
SAFAJU and its team can help clients manage all aspects of their households for many years. Our services go far beyond those offered by most property and maintenance companies. For instance, when you are not, in residence, we can make weekly Home Watch maintenance and security checks of your property to ensure all is well and to deal with any problems that may arise in your absence.
SAFAJU can arrange relocations, help to recruit and manage domestic staff and handle your household budgets and accounts. We are able to manage large refurbishment projects on clients' primary and secondary properties and visit homes to close forgotten windows and change blown fuses. We can even take down curtains and had them cleaned while clients are on holiday and re-stocked the fridge for their return.
SAFAJU can help with:
Home Watch services
Household security management
Managing second homes anywhere in the world
Holiday property maintenance and care
Relocation
Household staff
Household administration, including budgets and accounts
Property management
Home refurbishment
Homemaker
Our team can take the stress out of moving home. We handle the process from start to finish, looking after even the tiniest detail.We work with clients who are adding to an existing property portfolio and those moving their primary residence to a private or rental property. We liaise carefully with our clients to ensure that the house presented perfectly. We make your new house a Home, instantly.
General Services
Packing and complete Move Management
Unpacking and Homemaker services
Pet and animal relocation
Travel and visas
Household domestic staff
Household management
Orientation to a new city or area
Utility company
Homemaker Services
Packing and Unpacking
Kitchen organised
Living rooms set up
Clothes folded and hung
Declutter
Bedrooms ready with beds made
Furniture purchase & installation
Household domestic staff
Grocery shopping
Domestic cleaning
Home Refurbishments
Whether you want to completely re-model your house, or just give it a fresh lick of paint, SAFAJU Concierge Services can help you create a beautiful and practical environment that perfectly suits you and your family.Our partnerships range from core trades to architects, interior designers and audio-visual specialists. We work only with people who share our commitment to delivering exceptional levels of work and service.
Managing budgets is part of our role and we ensure our clients are comfortable at each key stage and their refurbishment projects are progressing exactly as they expect.You are in control from the start, but with us, you are free of the daily interactions with multiple tradesmen and can rest secure in the knowledge that your project managed perfectly.We pay great attention to detail, from checking new appliances work to making sure the shelves are the right size for your books.
Our premier property services include:
Full scale property renovations
Minor home improvements
Listed building refurbishments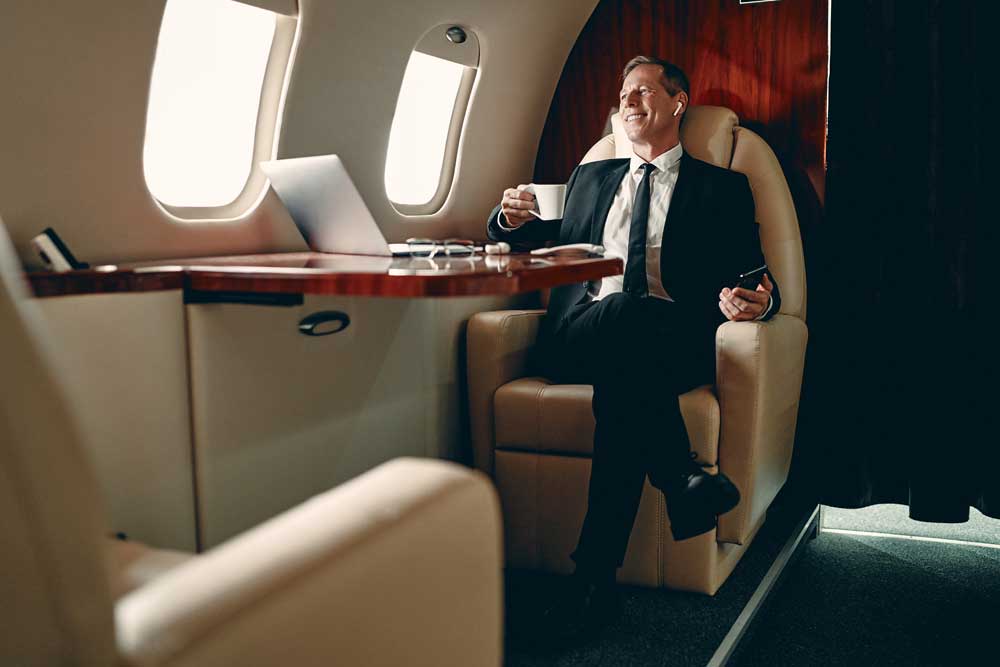 Home Watch Service
Our unique Home Watch service designed to provide you with peace of mind while you are away from your property.One of our team can visit your home on a regular basis to ensure there is nothing to jeopardise its integrity. This visit not only ensures the security of the property, but also discourages squatters and burglars by giving the impression of occupancy. We can also carry out daily household services, such as sorting mail, cleaning, pet care and maintenance work.
SAFAJU is trusted key holders for houses and second homes and have been offering clients premier property solutions for many years.
The benefits of the Home Watch service can include:
Squatters risk assessment analysis
Intruder access analysis
Regular visits
Security installation
Professional property maintenance
Emergency repairs
Utility call out in case of a gas leak, fire or flood
Insurance policy management
Complete home management
Mail management and forwarding
Top-to-bottom cleaning