SAFAJU provides broad-based project development services to clients and partners, coordinating the financing, planning, design, and construction of large and small-scale real estate projects. We focus on project types that pose unique challenges due to their size, complexity, and specialized uses. It has a large network of partners who complement our skillset in all the domains related property. We have selected and tested each one carefully. We only work with the best.
---
SAFAJU Real Estate & Development is one of the best connected to many of oldest and largest construction-related services companies in the world, with offices/affiliates in many countries and high annual volume. The team of SAFAJU has been in the industry for over thirty years, with its real estate, construction, architecture and engineering subsidiaries having specialties in virtually all segments of built real estate.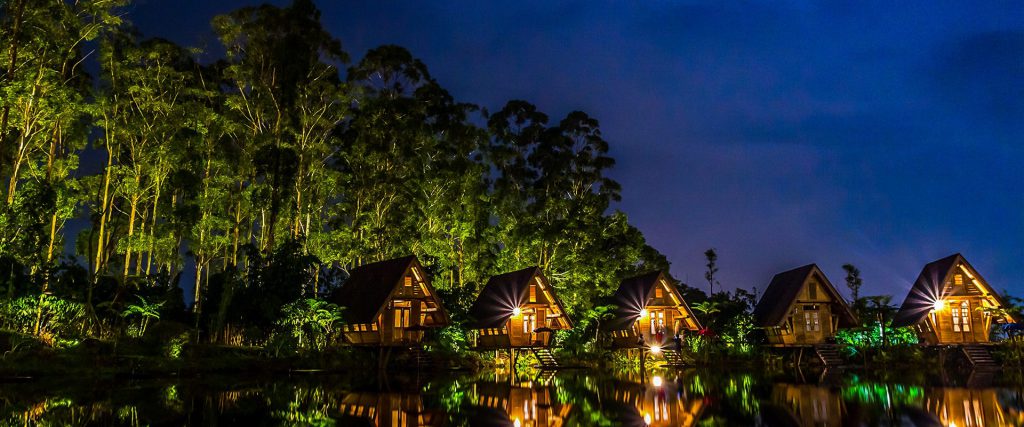 SAFAJU is a wholly owned Swiss Company based in SWITZERLAND, with various operations in different countries, and operates engineering, design, construction and development businesses in many countries through its operating and partner companies.
Engineering & Construction Service
SAFAJU provides the client with consistent support from the project planning stage right through to the facility construction and operation stages by making the best use of wide spread technology in the fields of process engineering, material handling, information system, industrial engineering, water treatment. As the issues our customers face become more complex and difficult, it is necessary to create a new value through the integration of a wide range of technology and expertise.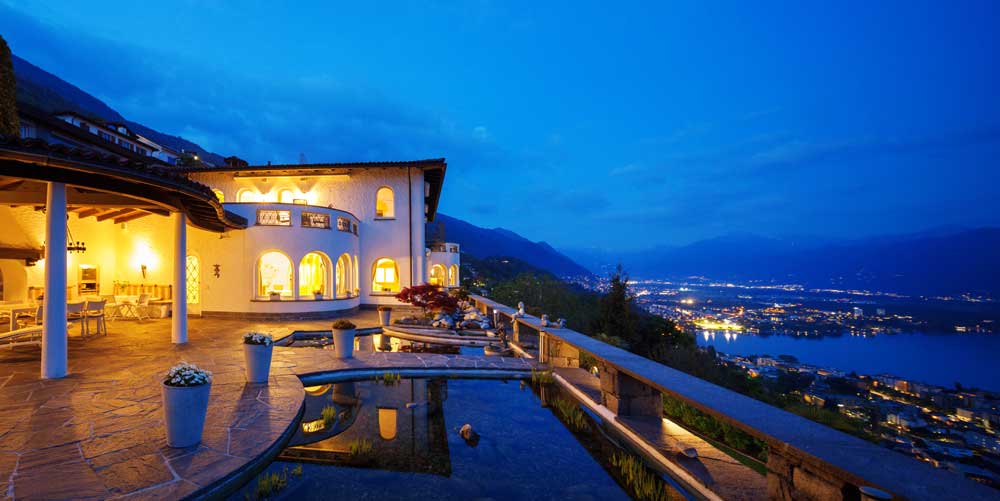 What we do?
Because of the rich experience our team has accumulated in the past years, our Capital Projects & Infrastructure Practice can support a large number of real estate projects around the world. Our team of 30 consultants, experts, and analysts, has extensive experience working in residential, commercial, and industrial real estate. We serve a variety of clients, including master developers, sub-developers, engineering and construction companies, property and facility management companies, real estate owners, funds and asset managers. Through our client work, we have developed a deep understanding of how to create value throughout the lifecycle of a real estate project. SAFAJU's global perspective and commitment to impact uniquely positions us to serve clients on the following topics:
Strategy
We assist clients in developing a strategy that addresses three core dimensions—geographic focus, asset class focus, and roll along the value chain. At the same time, by identifying key risk categories and drivers, we ensure clients understand and properly manage risk. We work closely with clients to assess various strategic questions, including scale-up opportunities across cities, portfolio mix across asset classes, product offerings, financing and appropriate debt levels, and ownership and development structures. To ensure a strategy's long-term success, we help clients develop the capabilities and partnerships needed to sustain it.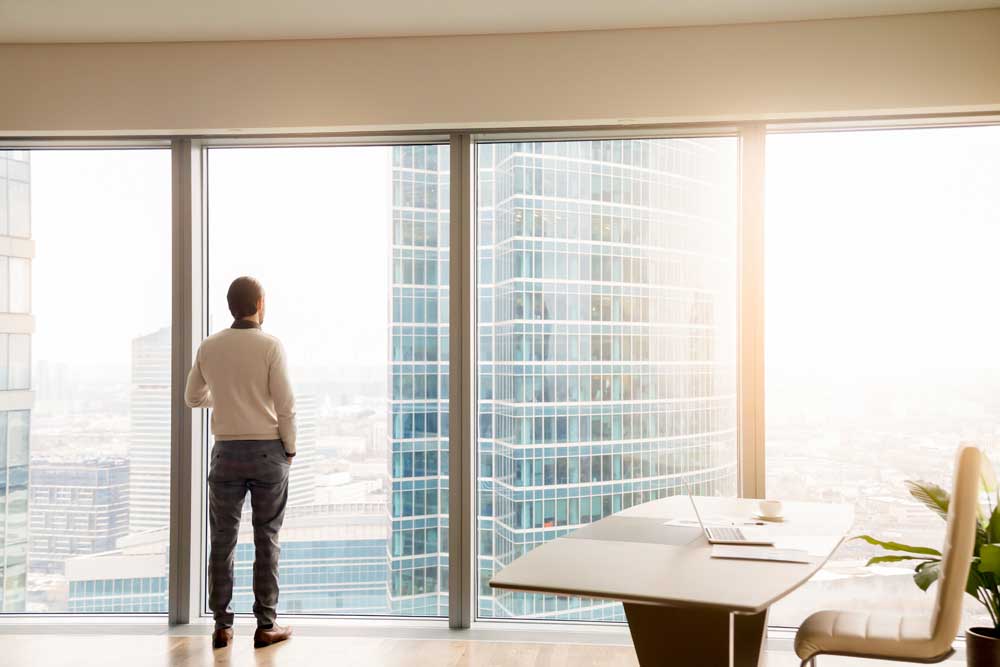 Operational excellence
We help clients design and implement measures to improve operations and create value across their entire portfolio. We support our clients on the following topics: design optimization and value engineering, procurement, and contracting. Over the course of a project, we work closely with experts who specialize in topics such as architectural design and mechanical, electrical, and plumbing engineering.
Processes
Through our extensive client service, we are able to develop the best practices for core real-estate processes, such as project budgeting, design and engineering, project management, project approvals, and risk management. Over the course of an engagement, we build our clients' capabilities in these processes, so that long after we leave, our clients continue to achieve results.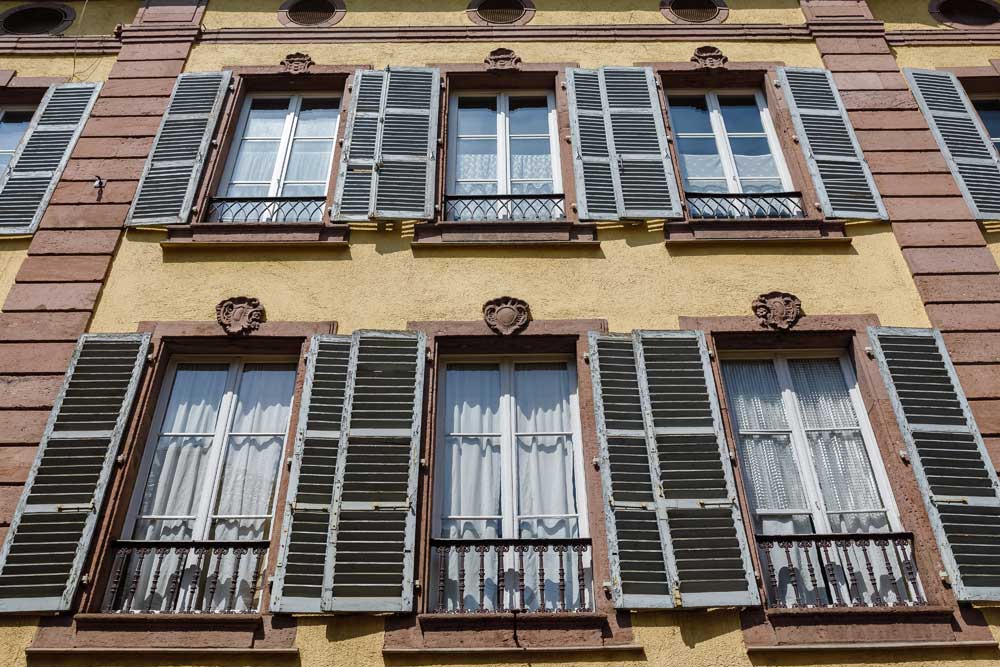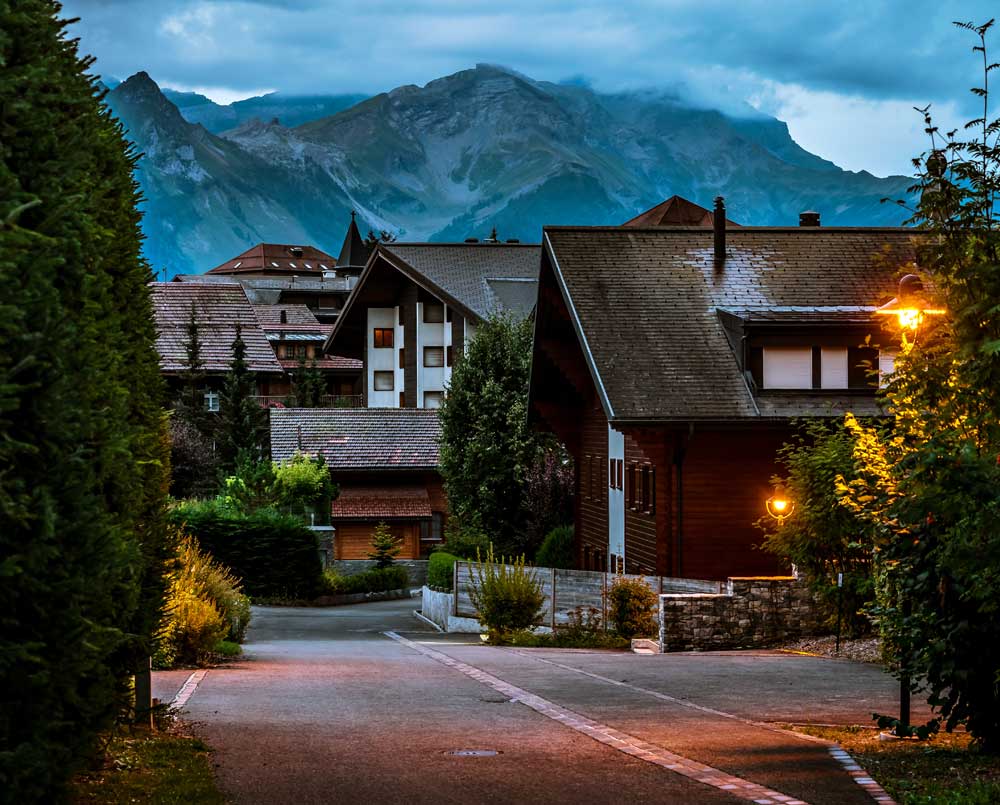 Organization
It can be difficult for organizations to keep pace with changing business and market conditions. We apply our strong understanding of core business functions to help clients build lean and effective organization structures. To support these structures, we assist clients in defining decision rights and performance management processes. Through leadership development training, we help future leaders build the necessary skills to succeed.
Examples of our work
Sales and marketing. Some real estate players' asset management, or operations as their core focus, may feel less confident in their abilities to predict real estate demand and drive marketing and sales for a project. We take a holistic approach to address the pricing potential and sales and marketing strategy for a project. We work closely with our Marketing & Sales Practice, draw upon benchmarks, and apply best practices in areas such as phasing and show flats to help our clients succeed.
We provide advises to a leading real estate developer on how to weather the economic downturn. After reviewing the client's financials and portfolio, we help identify and prioritize strategic options, including M&A. We help our clients screening and assessing potential partners and once the client selected one, we support the transaction and integration of the new partner. The client can avert the financial troubles experienced by other developers and remains a strong player in the market. In addition, investors and shareholders could capture significant value from the transaction.
We help a major landowner create a real estate development to oversee the master planning and development of a large number of acres. We support the client in outlining its strategy, organizational structure, and business processes. We also assist the client in hiring for the new office, which is firmly established, and in managing this important development project.
We assist a top-tier realty firm that owns and leases several malls across the world. The client faces tenant dissatisfaction over the facility costs associated with common areas. We can help the client conduct external and internal benchmarking to determine the impact of building design and operational performance on costs. After identifying three cost-saving levers that would not compromise quality, the client can achieve tremendous annual savings.
We are able to support a pension plan with several million real estate portfolio in a holistic strategy review. We help our client in the process of designing and implementing a new in-house asset management strategy, which would result in significant savings in fees and enhanced risk-adjusted returns.
Featured Capabilities
We have developed and tested a broad set of tools and solutions to serve better our clients, including:
Planning and financial analysis tool, a detailed financial model that calculates a real estate project's profitability and value creation potential, plus cash flow requirements.
Real estate organizational diagnostic tool, a qualitative self-assessment diagnostic tool used for evaluating core real estate capabilities relative to industry best practices.
Real estate 360 tool, a tool to help corporate real estate clients restructure their real estate portfolios to optimize occupancy and manage costs.
We consider ourselves in a position to provide you with an in-depth technical assessment of your project and an accurate estimate of the final value of your property. Clear information is the best foundation for a successful project.
We invest all our energy to the success of the project concern. We follow it from design through to delivery. We create budgets, which are precise down to the penny; we offer rigorous site management process, and we make sure that your project comes in on time and on budget.
We are team leader, and we select the best partners and ensure you get the best deal. We provide advises on all strategic decisions throughout the process.
We use the BIM (Building Information Modelling), which will allow us to manage your project from ultra-efficient. The model fits in its entirety without error or delay, which means building together with efficiency and vision
We are well connected; great network of partners to catch the best deals. We offer unique opportunities to the table, with excellent potential and high return on investment. Our skills and knowledge of the market allow us to analyse each opportunity with accuracy and speed.