Vision
To be the most respected locally and internationally moving, and Relocation Company.
Mission
To do our best with full energy and attention to helping families move or relocate.
Core Value
Honesty, professionalism, respect and integrity.
SAFAJU SWISS MOVING COMPANY proud to relocating families to their new home with the least amount of stress or interruption. This is our main goal. We devote our full energy and attention to this purpose which serving you at best. This would make our job fulfilling knowing our team has done their job, and that you are happy with our service.
Social Responsibility
SAFAJU MOVING COMPANY tries its best to be a good corporate citizen. We take our community and environmental responsibilities seriously, with ethical business practices.
SAFAJU MOVING COMPANY helps clients in their moving or relocation process locally and internationally. Our company specializes in many aspects of moving and relocation. Whether you have commercial, long distance, local & international moving, or general labour and odd jobs, we can help! We accumulated all over the years an extensive experience and professionalism and will work to support your individual needs and concerns.
International Moves
SAFAJU provides expert advice and consultation on all your shipping requirements
SAFAJU has in-depth knowledge of origin and destination countries for your move
SAFAJU coordinates intricate details involved in your international move
SAFAJU has in depth knowledge of complex customs regulations
Delivery and unpacking of your goods to your new home
Domestic Moving-Packing
SAFAJU provides expert advice and coordination leading up to your move
Skilled management on the day of the move at your origin and destination points
SAFAJU uses the latest recyclable moving materials
SAFAJU is able to arrange for insurance coverage and claim settlement
SAFAJU storage services including long and short term with various options
SAFAJU committed to your support before, during and after your move
Business Relocation
Our business services including
Office Relocation
I.T Equipment Migration
Warehouse And Factory Removal
Trade Deliveries
Office Effects Storage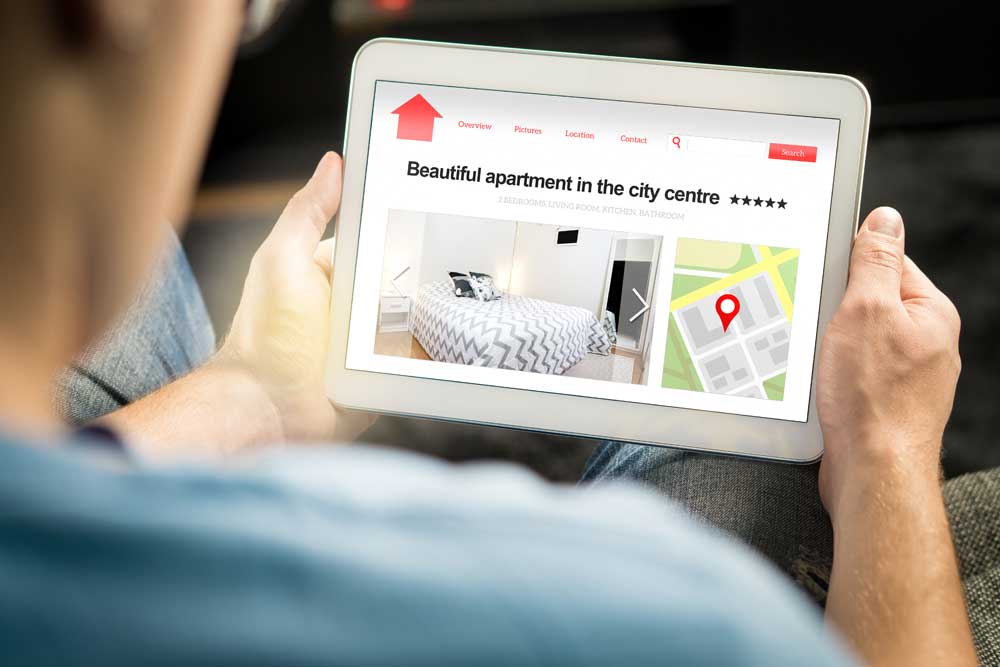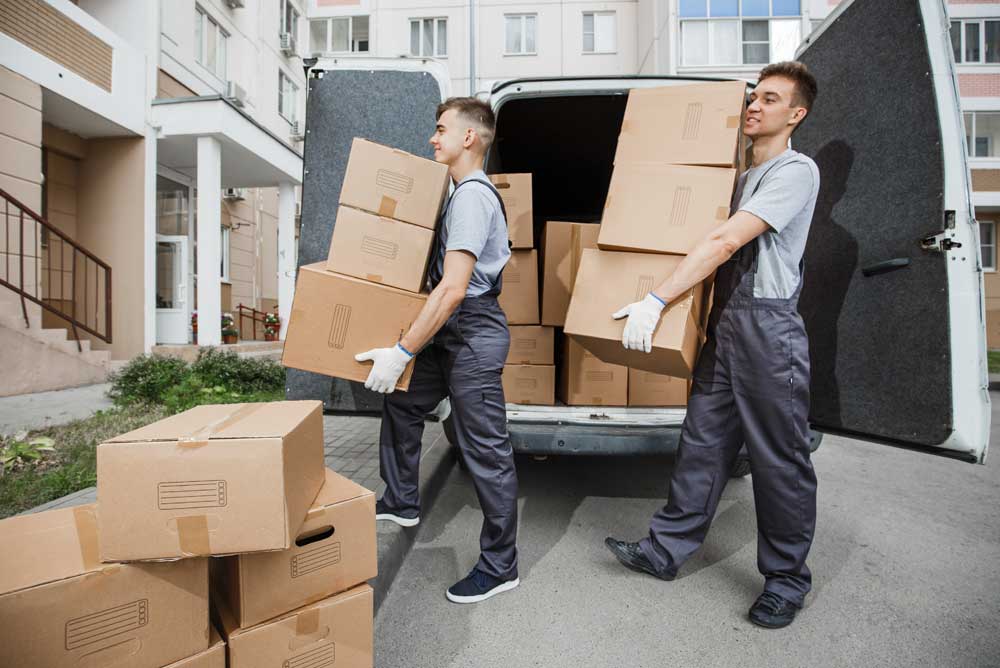 Other Services
We also go the extra mile for you and offer
Office Relocation
I.T Equipment Migration
Warehouse And Factory Removal
Trade Deliveries
Office Effects Storage